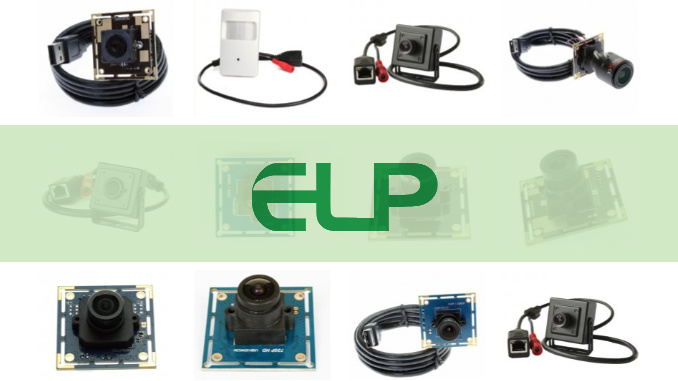 On the Unipos website,ELP Camera Page has been added.
Unipos handles a wide range of products from Ailipu Technology Co., Ltd., a manufacturer in China that designs and manufactures products for over 10 years in the field of surveillance systems, focusing on USB cameras and USB camera modules. Below is an example of the product categories we handle.
"ELP" is the brand name for Ailipu Technology's products.
USB Cameras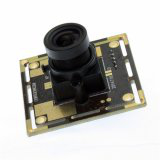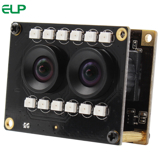 A highly versatile camera/camera module that connects to a computer via a USB connection.
We have a lineup of cameras with various specifications such as resolution, viewing angle, and applications.
Specification lineup example
Global Shutter USB Cameras
4K/13M Pixels USB Camera
Dual Lens Stereo USB Camera
USB3.0 Camera Module
Autofocus USB Camera
8MP Sony IMX179 USB Cameras
5MP Aptina / OV5640 Cameras
3MP WDR H.264 USB Cameras
2MP 120fps/260fps High Speed ​​USB Cameras
2MP H.264 SONY IMX322 0.01LUX USB Camera
2MP H.264 USB Cameras, MIC
1.3MP Low Light USB Cameras
1MP Audio USB Cameras, H.264
1MP 720P USB Cameras
VGA USB Cameras
VGA Face Detection Webcam
Webcam Accessories
Customize 3D Camera
Ailipu Technology has various product lineups.When making inquiries, please let us know your desired product name, model number (Model No.), product listing URL, etc. (the quotation will be smooth).