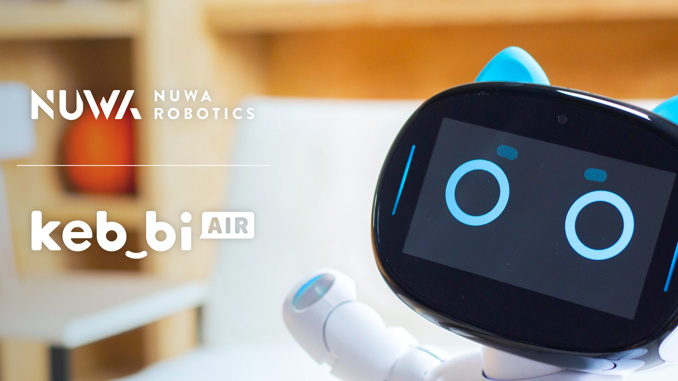 Communication robot suitable for programming learning / education on Unipos website Kebbi Air Page has been added.
Kebbi Air is the best robot for STEM education that can learn programming according to the learning level from elementary and junior high school (visual programming) to high school and university (coding by programming language).In addition to the track record of developing a large number of educational businesses in Taiwan, the developer (the track record of 10,000 students from early childhood education to universities, and more than 500 educational institutions), the curriculum using Kebbi Air has become compulsory due to compulsory programming in Japan. It has been prepared and demonstration experiments are being conducted at elementary schools.
It is equipped with functions such as image recognition by AI, voice recognition and composition, and can express various emotions by realizing flexible body language with an AI servo motor with 12 degrees of freedom and displaying facial expressions on a 7-inch touch screen. I can do it.Due to these characteristics, Kebbi Air is also used as a communication robot for reception at stores and facilities.
NUWA RoAbout botics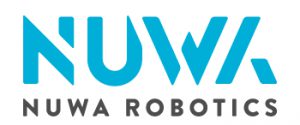 NUWA Robotics, founded in Taipei in 2016, is a company that comprehensively handles cutting-edge AI, software, hardware development, mass production, interactive content, and easy-to-use UI / UX design. Kebbi Air has a track record as an educational robot and is expected to be used as various communication robots.
6 features of Kebbi Air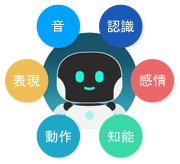 Conversation function
Noise canceller
6 array microphones
52 mm loud reflective speaker
Voice activation, NLP, voice recognition
Voice recording and multimedia playback
Recognition function
Decoding input: microphone, camera, touch sensor
Infrared sensor
Recognition of more than 300 types
Face recognition for over 500 people
Speech recognition, color, age, facial expression recognition
Expressiveness with images and LEDs
RGB full color LED
7 inch IPS HD multi-touch screen
Robot face and facial expression can be selected
Dialogue / response function
Customized chatbots and natural speech synthesis
Abundant built-in characters
Emotional and flexible body language
Flexible joints and body language
12 servo motors allow you to move your body flexibly
Highly controllable for various movements, angles, velocities, and accelerations
Extensive robot motion library available
Integrated artificial intelligence
voice recognition.Natural language processing
Object and face recognition system
Extended AI module
Please check
When purchasing Kebbi Air, voice recognition / voice synthesis license required for use, image processing license including face recognition, continuous firmware software update, cloud server usage fee, basic Tool ( It is necessary to apply for a service plan that includes *) (annual subscription).
* About basic tools:
Programming Lab / Robot Management System (RMS) / Content Editor / Training Kit / Quiz Editor
Other Tools include English Education Tool, Elementary School Middle and Lower Grade Education Tool, and Early Childhood Education Tool.Please contact us for details.
Optional Accessories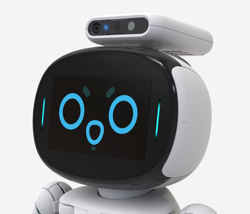 A thermal camera that can simultaneously recognize the subject's face, check the surface temperature, and detect whether or not a mask is worn using Kebbi Air.Nuwa Ocular We also handle (KIT-M100).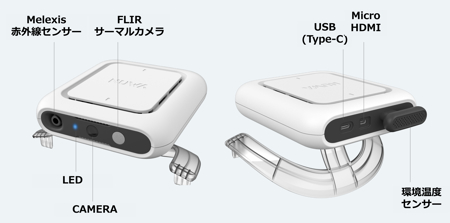 Tegara Corporation is a certified reseller of Kebbi Air.
Please feel free to contact us when considering.