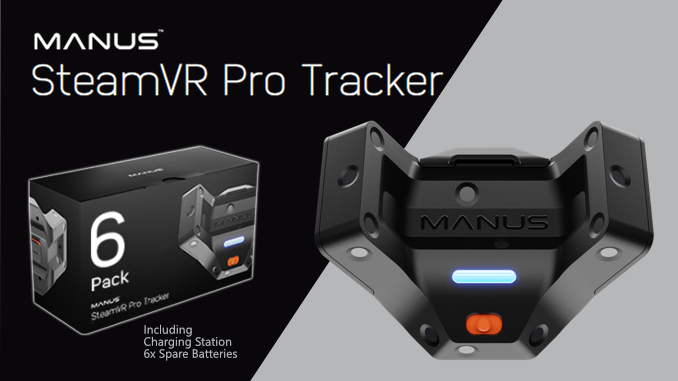 SteamVR compatible tracker that can be installed in the Manus Prime X series, which is a standard hand motion capture / VR gloveManus Steamvr Pro Tracker'I will introduce you.
Manus Steamvr Pro TrackerAnd
A lightweight, compact, accurate and reliable SteamVR tracker for professionals.
Major features
Lightweight (62g) and compact
Replaceable battery (available for 4,5 or XNUMX hours)
Ideal for motion capture and virtual production
Universal mount system (*)
Easy to attach to various objects (tracking targets) (*)
■Universal mount system(Universal Mounting System)
A universal mounting system that supports a wide range of tracking attachments is used.Attaching and detaching the attachment is a simple slide method.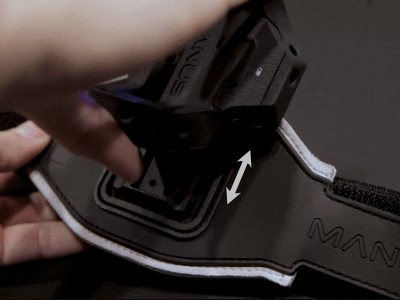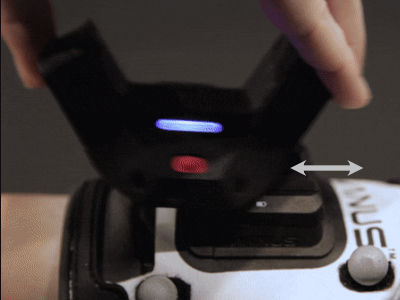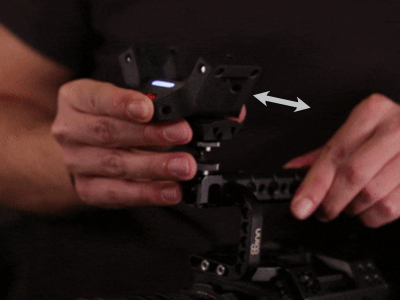 ■Example of attachment to an object
It can be attached to data gloves, fixed belts attached to arms and legs, cameras and tripods.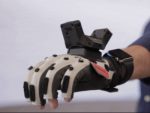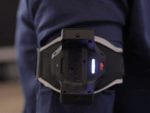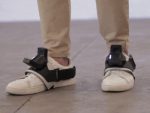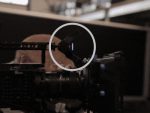 Adhesion with 1/4 inch thread adapter or double-sided tape is also possible.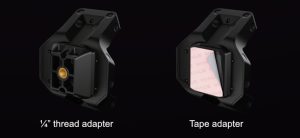 Main Specifications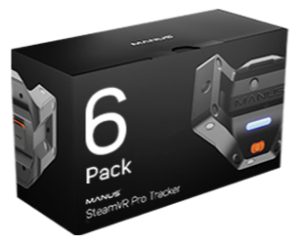 battery duration: 4,5 Hours (Swappable)
Battery Charging Duration: 1 HOUR AND 15 MINUTES
Charging port: USB-C (5V)
Weight: 62 grams
Mount Compatibility: Manus Universal Mounting System, Cold Shoe
wireless range: Up to 25 Meters
SteamVR Base Station Compatibility: Version 1.0 & 2.0
Comes with 6 spare batteries and a station for charging.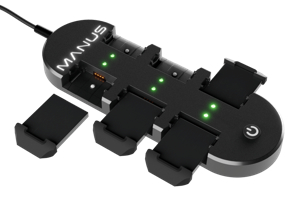 Manus Data Gloves
Manus Prime X Haptic VR
Please refer to the following article for the VR data glove "Manus Prime X Haptic VR" that is equipped with a tactile module on each finger and can feed back accurate position information.

Tegara Corporation Manus VR Authorized ResellerAs a result, we have a lot of sales records of Manus Gloves series.Of course, the new product Manus Prime X can also be purchased on the Unipos website, so please feel free to contact us.