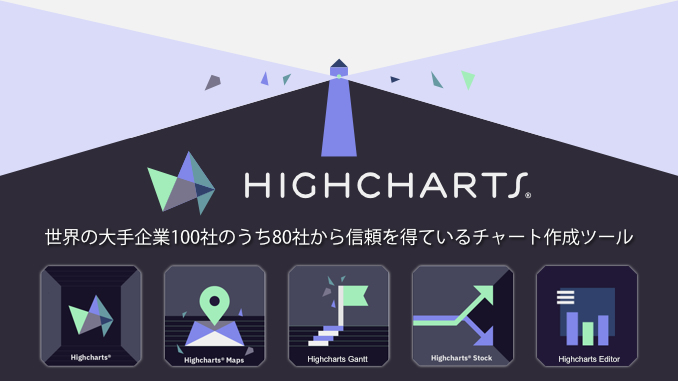 Simply Visualize


You can easily add interactive charts to your web or mobile application. It supports a wide range of Javascript, Angular, React, VueJS, iOS, R, .NET, Python, etc.
A charting tool that is trusted by 100 of the 80 largest companies in the world.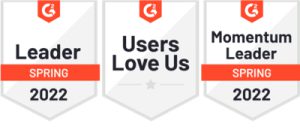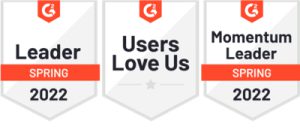 For ease of use and customizabilityuser review
These are some of the user reviews that actually use Highcharts.We appreciate the stable documentation and the abundant samples prepared for our users.
"The ease of use and the customization make it the most developer-friendly library. The documentation is so well organized and the examples are more than enough to get you started. They also have a good sandbox to play around. Most of the UI frameworks / libraries have a wrapper for Highcharts so can be used anywhere with anything. "
Saurabh M.
Senior Software Engineer at Codition Systems
Read the full review on G2 (Click here for the full article)
https://www.g2.com/products/highcharts/reviews/highcharts-review-4588189
* For your reference, please also refer to the sample list of Highcharts.
HIGHCHARTS SAMPLES LISTING
https://www.highcharts.com/samples
Highcharts Suite
HighchartsJS

Highcharts Maps

Highcharts Stock

Highcharts Gantt

Highcharts Editor
To get a deeper understanding of Highcharts
In the present age when the development of WEB technology is remarkable, smart watches that can grasp information such as steps, heart rate, electrocardiogram, sleep status by linking with smartphones, thermostats for controlling temperature, mission critical such as power network system, communication system, financial transaction Everything around us becomes data, and visualization is required.
Highsoft's products can turn a wide variety of data into simple, easy-to-understand charts and charts.In addition to adapting to all devices and screen sizes, it also has features such as the ability for visually impaired users to access charts.
Watch the video below to learn more about industry-leading accessibility support features such as high responsiveness and great features.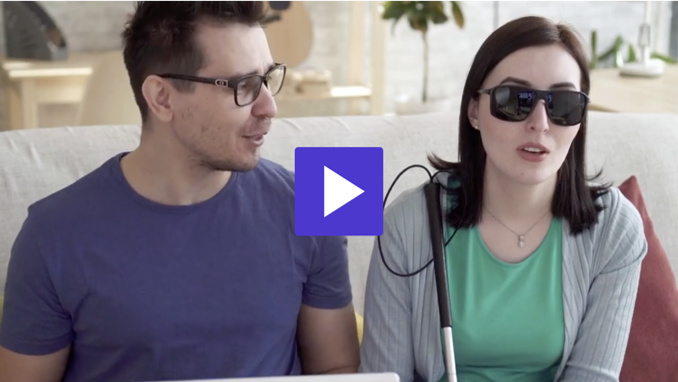 In addition, there are abundant tutorials for smooth use of Highcharts accessibility features and Highsoft products.
Please refer to the manufacturer's site.
HIGHCHARTS FORAccessibility
https://www.highcharts.com/blog/accessibility/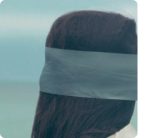 Accessibility as a competitive advantage
Read the white paper on how to position accessibility as part of your business strategy and expand your market.
(Click the photo on the left)


Story of the beginning
Highcharts started with a simple charting tool for measuring snow depth in the local Norwegian mountains, where Highsoft is headquartered.Today, it has grown to become a JavaScript chart library preferred by 100 out of the 80 largest companies in the world.You can see the story in the video below.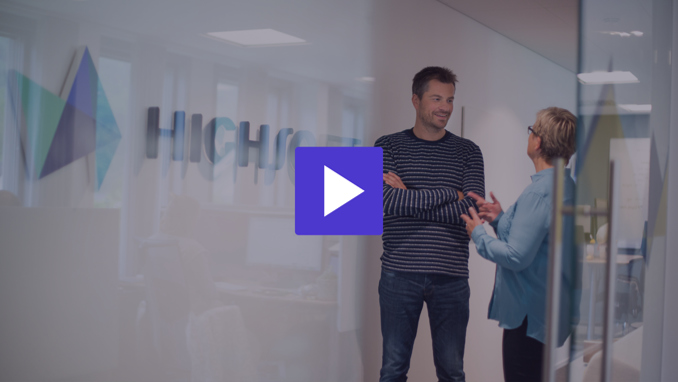 Tegara Corporation is a certified reseller of Highsoft.If you have any questions, please feel free to contact us.