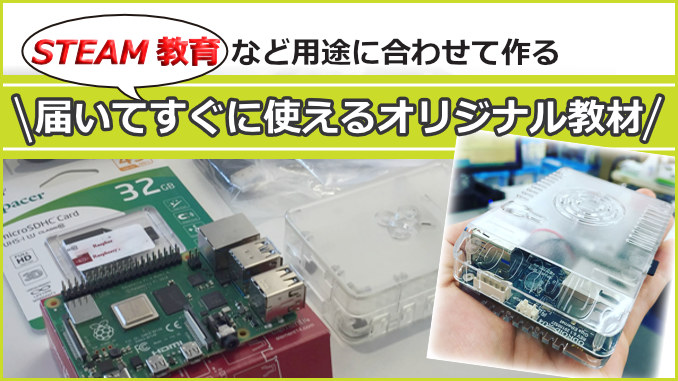 Single board computers such as the Raspberry Pi are products that are easy to handle even for beginners because the board itself is simple and the wiring is easy to understand.In addition, it is equipped with the basic elements of computers such as CPUs and interface functions, and is useful for understanding how computers work.
Therefore, this time, we are offering overseas product procurement and consulting services for research and development.Unipos" and custom-made PC production service "Tegusis", which is possible only because Tegara provides two types of services, "Original teaching materials that can be used as soon as they arriveI will introduce.
Let's use a single board computer for inquiry learning!

Single-board computers (SBCs), which are characterized by their small size, low cost, and low power consumption, are widely used in robotics, machine learning, programming, etc. such as drones, mobile robots, seismometers, IoT devices, servers, and edge AI devices. increase.
In addition, as programming education becomes compulsory, it is attracting attention as a teaching material that is simple and applicable.
In order to respond to such needs, we have been providing packaging and kitting services for single boards and peripherals for classrooms and research.
We will deliver the necessary cables and cases for a single board, peripheral devices (display and various connectors), and OS pre-installed according to customer's request, so it will be possible to introduce it more smoothly.
Of course, we also handle single boards, so please rest assured.
Examples of original teaching materials
For example, in the case of the "ODROID-XU4" original teaching materials, the ODROID-XU4, an AC adapter, an acrylic case, a MicroSD card with Linux (Ubuntu) preinstalled, an HDMI cable, and a LAN cable are included so that you can start learning Linux right away. We have introduced a starter kit that includes a set of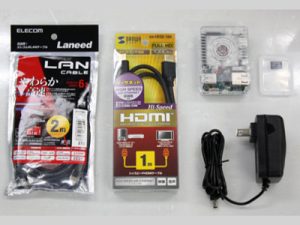 Just insert the included MicroSD card into the card slot of ODROID-XU4 and Ubuntu will start immediately.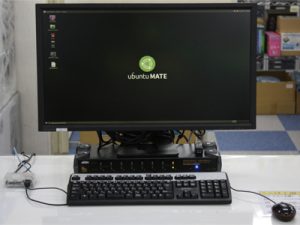 In addition, a 5V/4A AC adapter is included in the package, so you can start playing with the ODROID-XU4 and developing embedded systems from the day you receive it without worrying about the power supply capacity.
The combination of parts is free!We can customize!!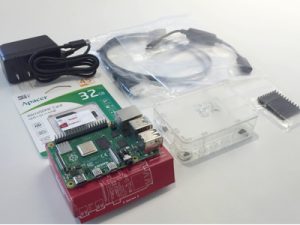 We have a track record of handling single board computers such as Raspberry Pi, Seeed studio, Hardkarnel, and FriendlyElec products.
Due to the worldwide supply shortage of parts, the production of some products has been delayed by manufacturers.If the delivery date is undecided or if it takes time to deliver, we will guide you with a substitute product.Please note.
When contacting us, we would appreciate it if you could let us know the number of items you need, the purpose of use, and when you need them.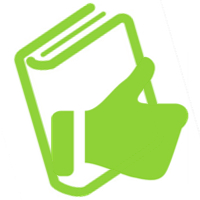 Advantages of original teaching materials
In the Ministry of Education, Science, Technology, Engineering and Mathematics (STEM = Science, Technology, Engineering and Mathematics) education, as well as a wide range of A (Liberal Arts) based on cross-sectional learning (STEAM) We are promoting.
In particular, we are focusing on developing human resources who specialize in economic growth, innovation and creation in the fields of science and technology.
Learning using a single-board computer can nurture an inquisitive mind through mathematical ways of seeing and thinking, combining them to solve problems, and not only the results but also the process of solving them.
We hope that you will find it useful as a teaching material that students can enjoy and work on with interest.
Please also refer to the related articles on STEAM education below.
■Click here for product details and inquiries
* We help you select teaching materials for research and learning, including single board computers.Preliminary survey of technical content,Feasibility study for expected applicationsWe may be able to cooperate with you, so please feel free to contact us.