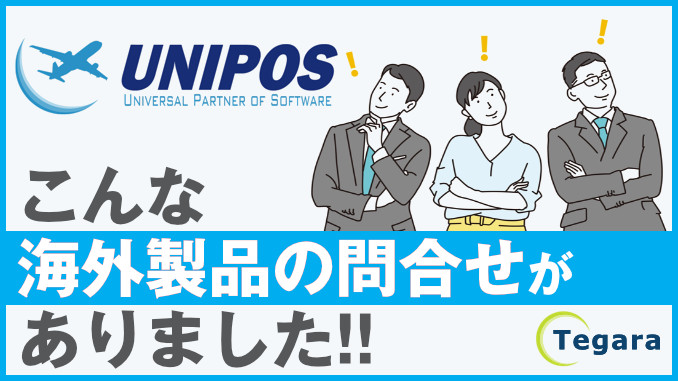 The idea of ​​"STEAM education" is now spreading all over the world.There is also the idea that developing human resources who are strong in science and technology will lead to the economic power and competitiveness of the country, and various efforts have been started in the field of education.
Therefore, this time, we have received an inquiry from a customer in the electrophysiology field, and we will develop and sell an experimental kit that focuses on learning neuroscience more easily.Backyard Brainscompany productsI will introduce you.
The company's products aim to stimulate the interest of many students in the field of neuroscience through experiments such as recording electroencephalograms and myoelectric signals and manipulating objects using these electrical signals. .While unique, it is an experiential experiment kit based on sensory elements such as "subjectivity" and "intuition."
Human-Human-Interface (HHI)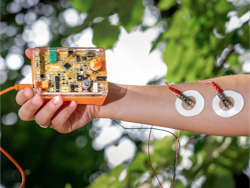 Our brain conveys movement information to muscles through the axons, which are the parts of the brain that transmit information.HHIMorecan read transmission information (electrical signals) from the brain and send a copy of it to the muscle side.
With this experiment kit, you can experience overriding motion, such as moving another person's arm using myoelectric signals from your own arm.
* There is no pain of electrification.Designed to feel no current at the motion detection threshold.
Human-Human Interface (see manufacturer page)
https://backyardbrains.com/products/HHI
Heart and Brain SpikerBox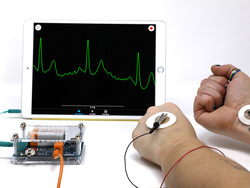 The electrocardiogram, which is familiar in health checkups, is a relatively well-known electrical signal.This experiment kit includes software "Brain SpikerBox" that can display and record ECG (Electrocardiogram) and EEG (ElectroEncephaloGraphy) on smartphones, tablets, Chromebooks, personal computers, etc. Or it helps to understand the relationship between the brain and eye movements.
Recording EEG with the Heart and Brain SpikerShield – Gen2.5
Heart and Brain SpikerBox (see manufacturer page)
https://backyardbrains.com/products/heartAndBrainSpikerBox
The RoboRoach Backpack
Like the rechargeable "cyborg insect" announced by RIKEN,By embedding the tip of a small electrode into the tactile sensation of a cockroach, you can create a neural interface and learn about insect anatomy, neurotechnology, electronic engineering, electrophysiology, and more.
Stimulus presentation can be remotely controlled from iOS and Android devices. By using the RoboRoach circuit and giving a minute stimulus, you will be able to move the cockroach left and right.
Other Backyard Brains products
The above is an example of products that we have a track record of handling. Backyard Brains has many other product lineups, so if you have a desired product, please feel free to contact us.